Become a Council Sponsor!
WHERE DOES YOUR FINANCIAL SUPPORT GO?
Helps support the good works of our Council including:
projects like painting the St. Agnes School cafeteria and running youth events like our annual Free Throw Competition
community service activities including Adopt-A-Highway
supporting military, police officers, and firefighters
Assists in our financial support to a number of worthy organizations, individuals, and programs, including:
• Support of numerous Youth causes, including the St. Agnes Education Endowment, St. Agnes school physical plant improvements, and book scholarships to graduating seniors from our local public and diocesan high schools
• Providing support to our community, highlighted by over $5,000 in support to local Pro-Life organizations and the Day Room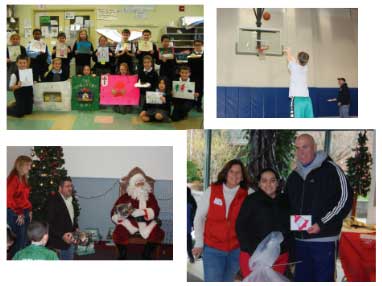 WHAT DOES YOUR ANNUAL SPONSORSHIP PROVIDE?
Satisfaction of supporting an organization committed to Catholic values and supporting the St. Agnes Parish and West Chester Community.
Recognition at all major Council events, including our annual golf outing.
Inclusion on our Sponsorship Board which is prominently displayed in our Market Street window front throughout the year.
PLATINUM $600
Top sponsorship board placement with company logo recognition
Exclusive hole sponsor at golf event
$100 discount off the cost of one foursome
Listing on any event registration forms
Premier logo placement in our golf outing on any event t-shirts
Gold $300
Sponsorship board company logo recognition
Hole sponsorship at golf event
$50 discount of the cost of one foursome in our golf outing
Logo placement on any event t-shirts
YES, INCLUDE US AS A SPONSOR
Support the Council in many good works with these events. Combination Sponsorships Packages are available!
"*" indicates required fields
Questions, contact Jim Hennessy at jihennessy@verizon.net
MAIL TO: Knights Sponsorships · PO Box 56, West Chester, PA 19381-0056 info@kofc1333.org or 610-247-4951